Based on the principle of deep detailed aproach and research for the best technical and economical solution we provide the product development for new and already existent products of our customers.
Product development as a service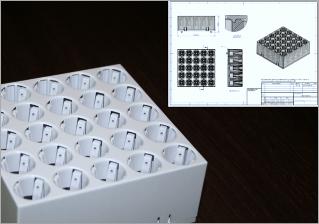 Analisys, creative atmosphere and continuous improvement of the ideas provide us the possibility to offer the Product development service to our customers. From the idea in mind, through the design sketch, CAD-Projekt, real prototype and finally well done established series production, all these represent our responsable job done with focus and passion for our profession. We provide product development for industrial and consumer goods fields, for metal-and plastic products.